Spring Term 2021 - 13th of September to Sunday 5th of December
The Continuation Courses (Early groups and N level) are a follow-on from our Introductory Course and explore other great themes. These courses consist of one session per week for 12 weeks, each session lasting 2 hours. The cost varies depending on location and fees are payable in full before the course commences. A pre-requisite for enrolment is the completion of the Wisdom Within Course.
A warm welcome to Practical Philosophy Australia students
Come and join a Melbourne School of Philosophy face-to-face group! We have several options available for you:
Join one of the two Love courses being offered, by selecting from the "Location" drop-down below:

Melbourne CBD (RSV) Tuesday 6.15pm
Hawthorn Thursday 7pm

Contact our office team to discuss the best option for you -

Contact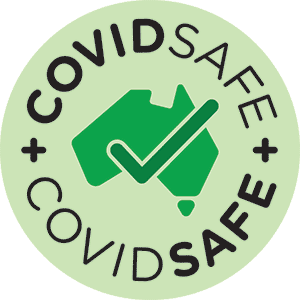 As part of our COVID Safe plan we require that all new students fully complete the enrolment below or contact our office prior to attending their first class.