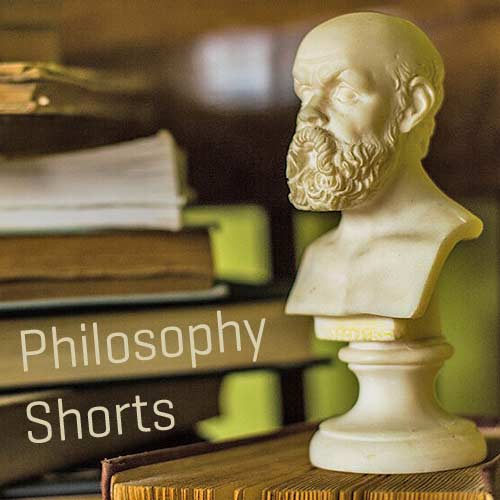 Philosophy Shorts
Please select the desired course(s) and complete the enrollment to secure your booking.
Shakespeare: Philosopher, Poet and Playwright 24, 31 October and 14 of November 2023, 7:00 – 8:30pm, presented by Dr. Craig Hassed

An Introduction to Plato 4, 11 and 18 of November 2023, 10:00 – 11:30am, presented by Marita Brewster
These short courses aim not only to inform, but also to challenge us, and help us to apply that wisdom in order to live a happier and more harmonious life. Each week key ideas and quotes will be presented for consideration, discussion, and testing out in daily life. So, you might like to try on these philosophy shorts and see how they fit you.