Philosophy 'Shorts'

Try these on for size!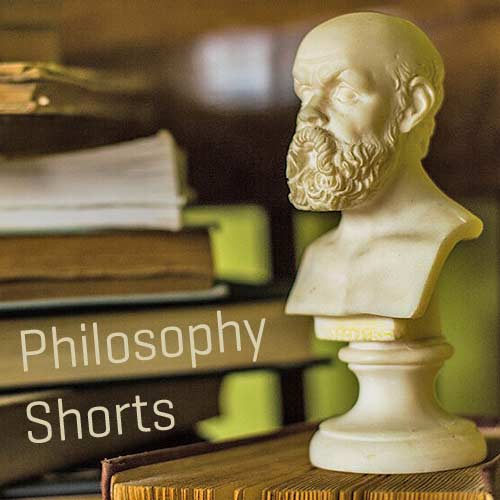 Wisdom changes everything. It makes the complex understandable, makes the unpalatable sweet, and makes the dull interesting. Philosophy is the love of wisdom, so in this series of short courses we will foster that love of wisdom by exploring a diverse range of subjects drawn from the world's great philosophical teachings, works of literature, and modern science.
The courses aim not only to inform, but also to challenge us, and help us to apply that wisdom in order to live a happier and more harmonious life. Each week key ideas and quotes will be presented for consideration, discussion, and testing out in daily life. So, you might like to try on these philosophy shorts and see how they fit you.
'Content and delivery were both amazing. The practical tips were useful and it didn't come off as being lectured to.'
'Very informative, helpful, interesting and thought-provoking'.
'Authentic and well-paced. Great presenter and information. Thank You.'
'Easy to follow, interesting material, useful conversation and real-life examples.'