Philosophy Now

Mindfulness and Philosophy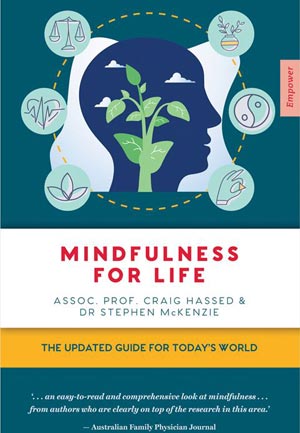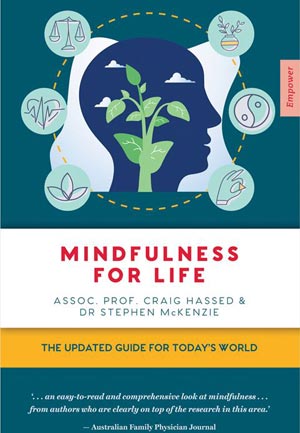 Mindfulness is a popular technique that helps people be really aware, and really accept whatever they are aware of. Benefits of mindfulness include decreased stress levels and increased ability to concentrate and connect.
Mindfulness actually comes from many ancient wisdom traditions and is closely related to philosophy – the love of wisdom – which also includes awareness and connection. In this session you will learn about how mindfulness relates to philosophy and how together they can help you best live your life, including by better knowing yourself and other people.
The session is based on the presenter's latest mindfulness book:
Mindfulness for Life – The updated guide for today's world.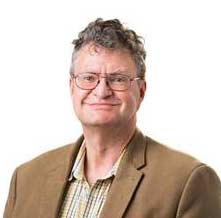 Dr Stephen McKenzie is a Senior Lecturer in the School of Psychological Sciences, University of Melbourne, and is contributing to the School's and Faculty's expansion of online programs, including wellbeing related programs.
Stephen's areas of expertise include mindfulness and his books in this area include Mindfulness for Life, Mindfulness at Work and Heartfulness: beyond mindfulness, finding your real life