Philosophy Now

Heartfulness and Philosophy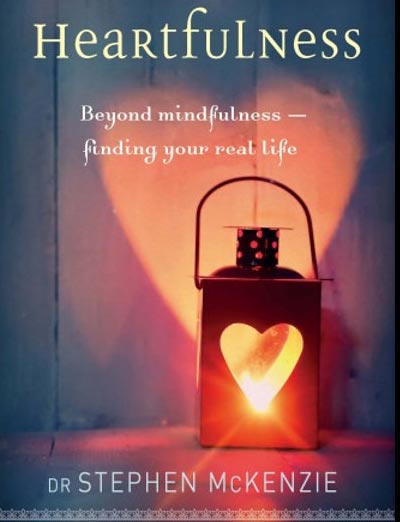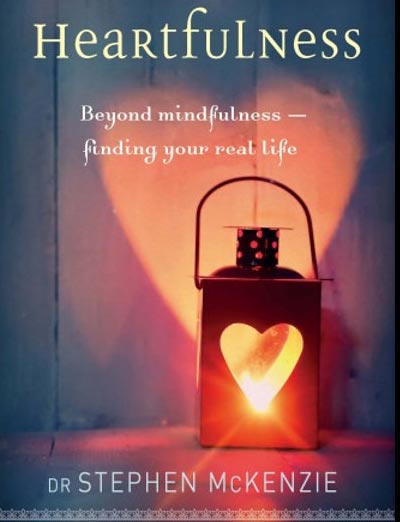 Do we need more than what mindfulness has come to mean?
Heartfulness expands on mindfulness as a technique by re-connecting it with its deep philosophical source, and thereby re-connecting us with our deep life source, and with each other.
In this session you will learn how heartfulness relates to mindfulness and also to philosophy – the love of wisdom.
The session will be based on the presenter's book:
Heartfulness – beyond Mindfulness, finding your real life.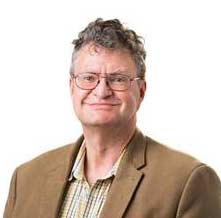 Dr Stephen McKenzie is a Senior Lecturer in the School of Psychological Sciences, University of Melbourne, and is contributing to the School's and Faculty's expansion of online programs, including wellbeing related programs.
Stephen's areas of expertise include mindfulness and his books in this area include Mindfulness for Life, Mindfulness at Work and Heartfulness: beyond mindfulness, finding your real life