Philosophy 'Shorts'
Try these on for size!
Mindfulness for Life
'Mindfulness for Life' is an informative, experiential and interactive 3 week course, exploring not just the theory, philosophy and science of mindfulness but also how to apply it to various aspects of life. The course includes a series of interactive presentations exploring the scientific underpinnings of mindfulness and the evidence regarding its use in various settings as well as guided mindfulness practices. Participants are encouraged to apply the practices between sessions and share insights and ask questions the following week.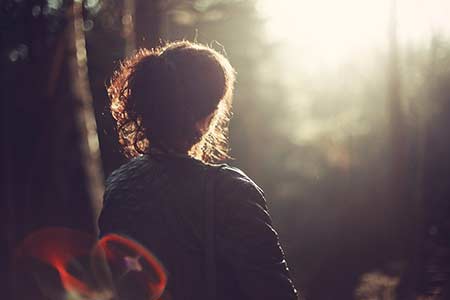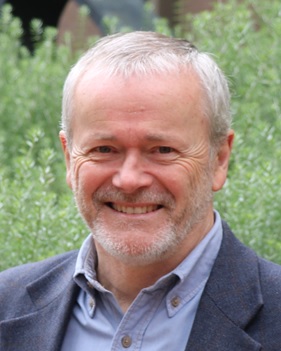 Dr. Craig Hassed is renowned as a pioneer in the use of mindfulness meditation within the medical world and beyond. He helps people to use mindfulness for their personal use as a means of reducing stress, promoting mental and physical wellbeing and improving performance.
Dr. Hassed has published many articles in peer reviewed journals and books on the benefits of mindfulness and speaks at national and interational forums promoting mindfulness practice in a wide range of fields.
For those who would like a companion text to the course, here is a link to the newly released edition of Mindfulness for Life.