Practical Wisdom Workshops
Wet Ink on Paper
Date: 18th November 2023
Sat 10:00-11:30am AEDT
Presenter: Deirdre Hassed
Wet Ink on Paper – The Mindful Art of Calligraphy
Experience the effortless delight of putting pen to paper and through that simple contact, watch lines and letters take shape on the page as your attention focuses and refines.
Absolutely no prior experience is needed, just a willingness to connect with your senses and allow the mind to quieten.
You will be guided step by step. All materials will be provided.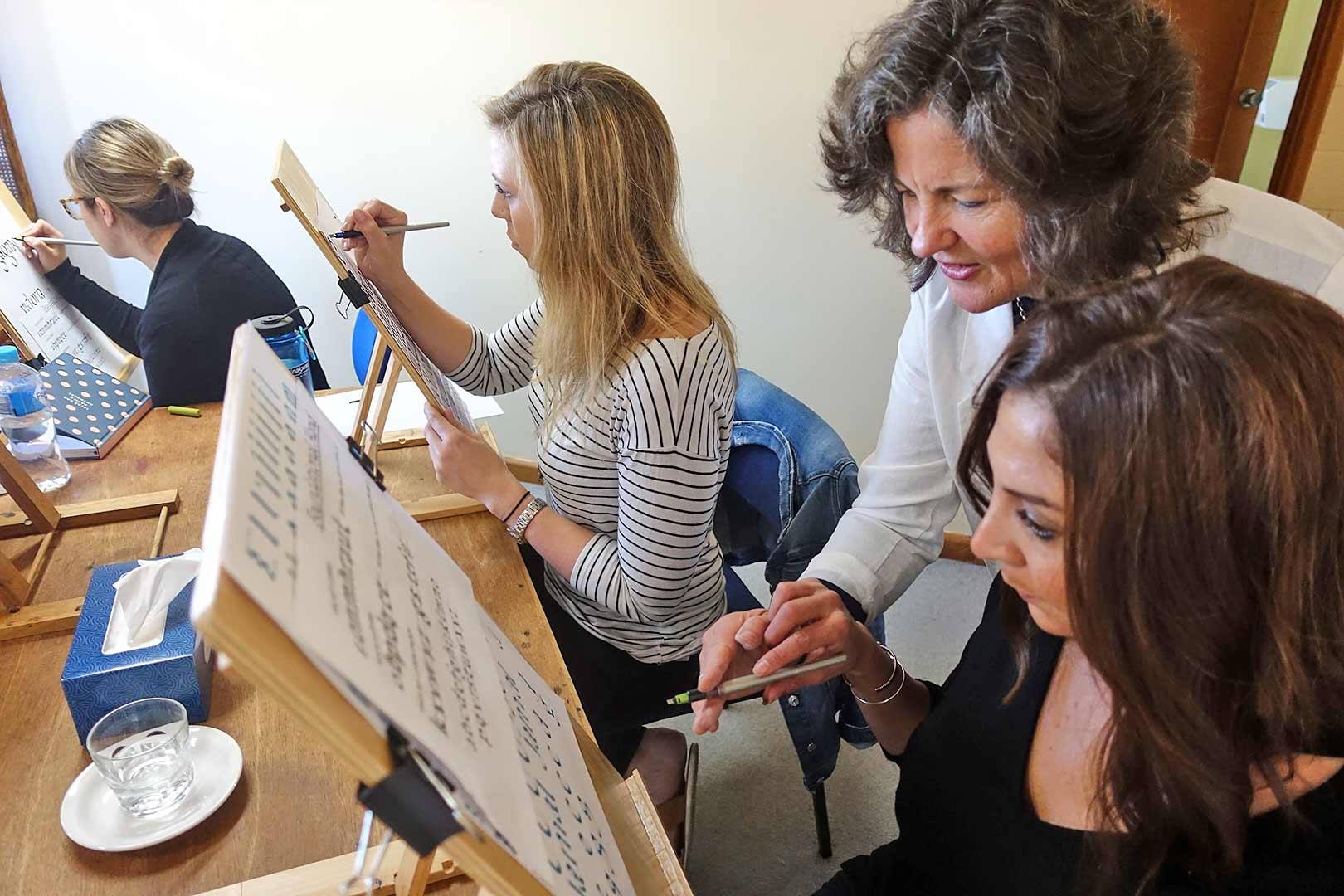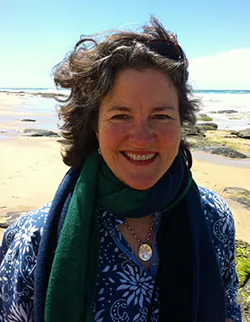 Deirdre's interest in calligraphy stemmed from her early years at The School of Philosophy in Auckland, New Zealand, where it was offered as a practice to hone attention and create beautiful letters. In the 1980s, after attaining a BA in English at Auckland University, she attended a full time Calligraphy & Bookbinding course at Roehampton Institute in London. Since then, she has established calligraphy studios in both Auckland and Melbourne. In this technological age, hand-produced lettering is still a sought-after skill. She draws on both traditional and contemporary techniques to complete commissions for government, community and corporate bodies as well as creative artistic artworks for private commission. Deirdre has exhibited work across Australia, New Zealand and the UK. In 2023 she has had the honour of work being requested and accepted for The Berlin Calligraphy Collection of the Akademie Der Kunste. Deirdre teaches regularly for calligraphy societies across Australia and NZ. Deirdre has been a long-time student and tutor at the Melbourne School of Philosophy. She coordinates the offering of Meditation through the School twice yearly.