Practical Wisdom Workshops
Unleash Your Creative Potential
Date: 30th September 2023
Sat 10:00-11:30am AEST
Presenter: Stephen Abrahams
Unleash Your Creative Potential
All of us were born creative…. many of us have just forgotten how! In these changing times, creativity is now considered by some to be as important as literacy.  So, what is it that allows each one of us to be creative and how do we find it?
What did Leonardo Da Vinci know?  Learn Leonardo's secret and other simple, hands-on practical techniques that can be applied in all aspects of your life.
This session will help rediscover and unleash your creative potential.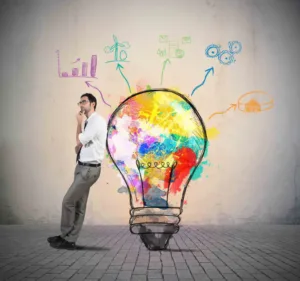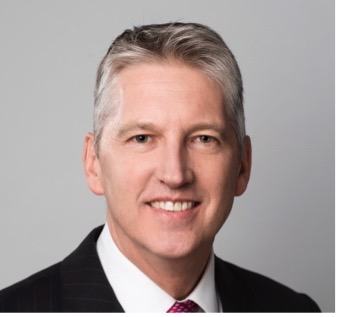 Stephen is the unit convener for Lead Innovative Thinking and Practice at Swinburne University of Technology.  His career spans over forty years in Defence, Defence Industry, Information Technology and Management Consulting.  Stephen provides advice to organisations across all sectors in strategy, project management, leadership and innovation.  Stephen is a tutor and student in practical philosophy with a special interest in the importance of developing creative confidence to realise our full potential.