Practical Wisdom Workshops

THE LABYRINTH
An ancient tool for self-knowledge and healing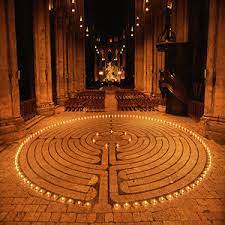 Labyrinths have a history that can be traced back some 4000 years. Labyrinths are designs that wind in a circuitous way to the centre, and are used as a means of quieting the mind, opening the heart, and encouraging meditation and insight.
This workshop, inspired by the Miles Franklin Award winning novel by Amanda Lohrey, The Labyrinth, will explore the historical, cultural and spiritual significance of labyrinths. It will also offer participants a simple method of drawing a labyrinth design (no ruler or compass required!) Please have some paper, a pencil and an eraser for the session.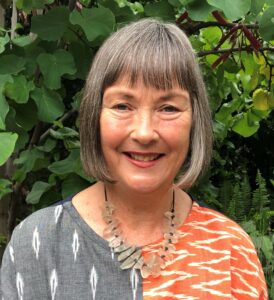 Having spent most of my life in education as a teacher and researcher I have recently moved into a new area of work. I am now a registered civil celebrant.
In this role I create and conduct ceremonies that add depth, meaning and enjoyment to significant life transitions. Such events may include celebrating a relationship, welcoming a baby into the family or mourning the loss of a loved one.