Practical Wisdom Workshops
Staying grounded and purposeful while dealing with life's many challenges
Staying grounded and purposeful, while dealing with life's many challenges
In the midst of the seemingly endless challenges life presents to us, almost on a daily basis, we often feel that we are simply at the mercy of events, pulled in all sorts of directions, with contentment and indeed enjoyment of life a remote possibility.
Is there a way to rise above these challenges and, at the same time, deal with them effectively and restore the joy in our lives? To feel grounded, balanced and contented as we go about our lives?
We will explore ways old and new to shed light on how we can lead a more joyful and effective life.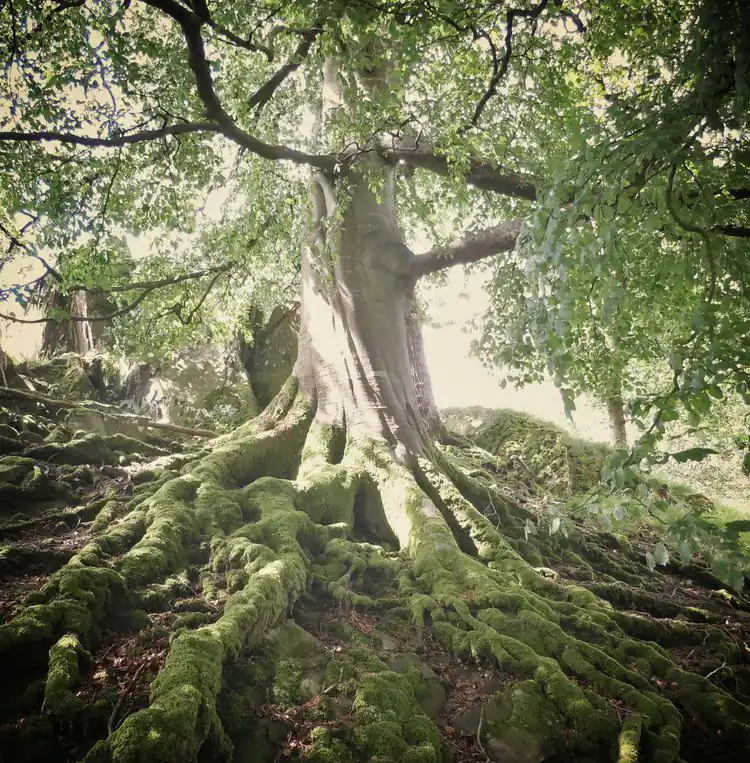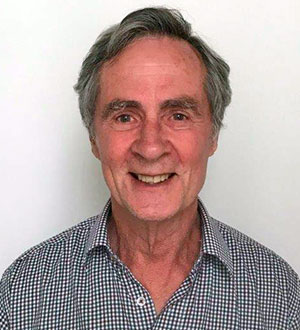 Michael Smith is a recently retired commercial lawyer who was at one time the managing partner of a city law firm with over 120 staff. Practicing mainly in contract and business law, Michael provided advice to businesses of all sizes ranging from a major Australian bank to small and medium businesses with a practice also in sports and entertainment law. In recent years, he was the in-house lawyer at an inner-city council. A tutor and student of Philosophy, Michael also has a special interest in Plato and what Plato can tell us about life's purpose and how to navigate it.