Practical Wisdom Workshops
Mastering the Art of Living Wisely
Mastering the art of living wisely
What does it mean to have mastered the art of living wisely? As so famously asked by Arjuna to Krishna in the Bhagavad Gita – 'How does an enlightened person talk? How does he sit? How does he walk?'
Drawing wisdom from Ayurveda, Eastern & Western philosophy join us for lively discussion on how you can live wisely. Discover the gift of Dinacharya (daily rhythm) and how it is imperative to you living wisely.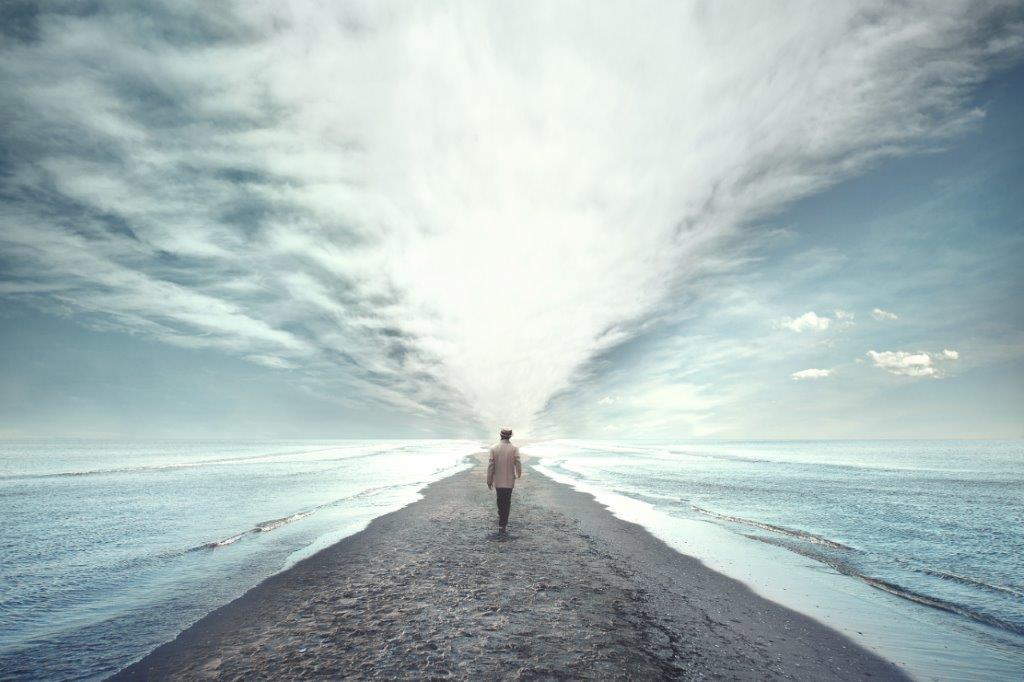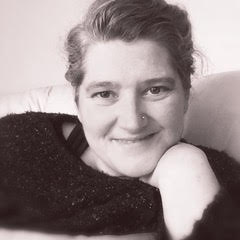 Jules is a qualified Yoga Health Coach and has been following an Ayurvedic lifestyle for over 15 years.  By weaving ancient wisdom into modern day life Jules has dramatically improved her health and wellbeing and now provides this unique wisdom to others. When not coaching or consulting you will find her out bush – hiking along the trails or boxing in a gym.
Why 'my way' turns out to be the wrong way (and what else is available to us).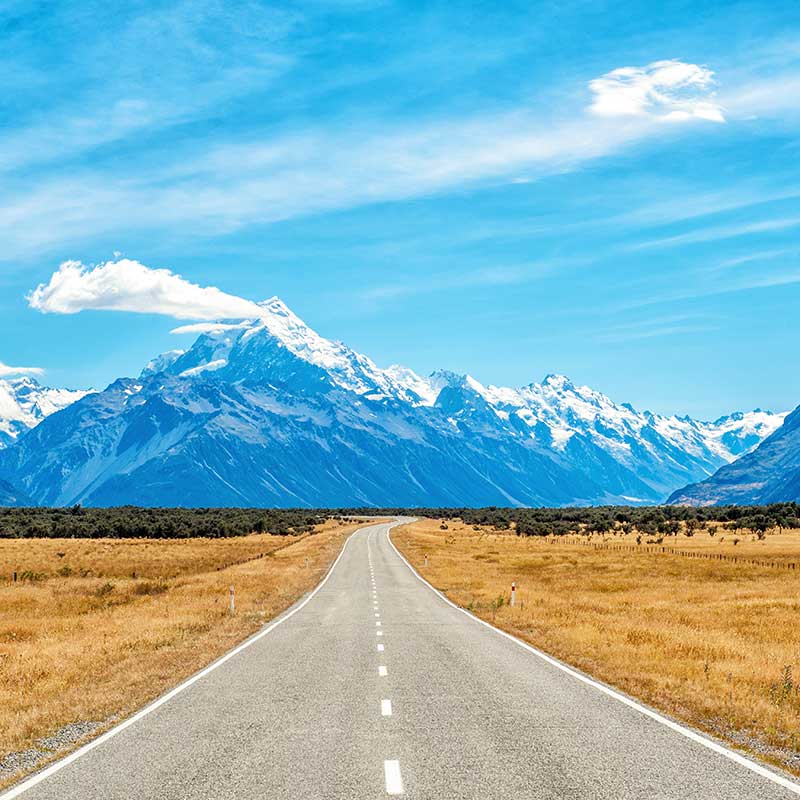 This interactive presentation looks at why pursuing 'my way' only leads to frustration and complications.
If you have ever been at the beck and call of events, with a feeling of being at their mercy – with even more coming around the corner then this presentation is for you!
But is there an alternative and what is it?
Let's open ourselves up to a possibility that there might be a more expansive, freer approach to life and all that it has to offer us.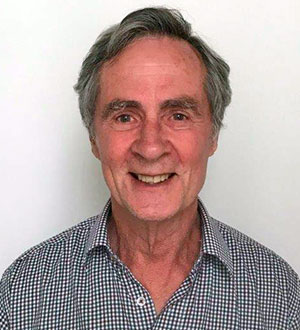 Michael Smith is a recently retired commercial lawyer who was at one time the managing partner of a city law firm with over 120 staff. Practicing mainly in contract and business law, Michael provided advice to businesses of all sizes ranging from a major Australian bank to small and medium businesses with a practice also in sports and entertainment law. In recent years, he was the in-house lawyer at an inner-city council. A tutor and student of Philosophy, Michael also has a special interest in Plato and what Plato can tell us about life's purpose and how to navigate it.