Practical Wisdom Workshops
I of the Storm – Real life solutions for virtual life challenges
Date: 3rd June 2023
Sat 10:00-11:30am AEST
Presenter:
Associate Prof. Stephen McKenzie
I of the Storm – Real life solutions for virtual life challenges
In this workshop we will go to the heart of philosophy by following some particularly practical philosophical paths. We will explore how philosophy can come to life and how it can come to your life, by helping you live well, everyday and every night.
You will be introduced to, or reminded of, some great practical living tools including Self Knowledge, Courage, Service, Good Company and Universal Love.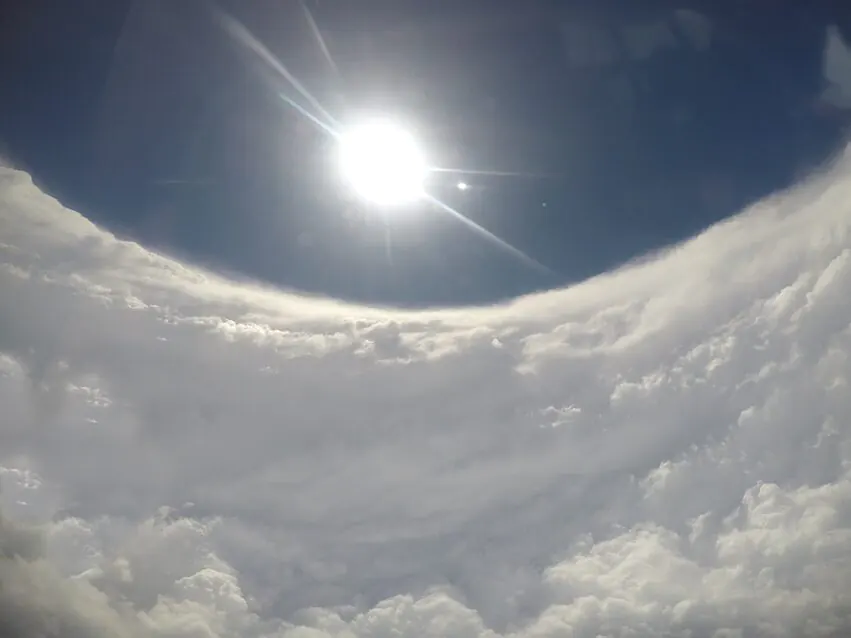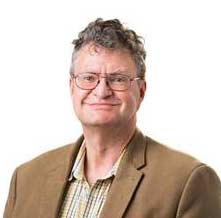 Associate Professor Stephen McKenzie is Torrens University's founding Head of Psychology and was previously a Senior Lecturer in the School of Psychological Sciences, University of Melbourne. Stephen is a leading international expert in online education and in wellbeing and mental health. He has developed many wellbeing and mental health courses including a micro certificate in clinical mindfulness and a Master's level Wellbeing in Practice subject. He has written many books in this area including Mindfulness for Life, (with Craig Hassed); Mindfulness at Work; Heartfulness: Beyond mindfulness – finding your real life; Reality Psychology – A New Perspective on Wellbeing, Mindfulness, Resilience and Connection; Mindfulness at Play: Parenting healthy, happy children with old wisdom and new science; and (In Press) Real Love: The Missing Link between Virtual Life and Real Life. Stephen has been a member of the School of Philosophy since 1998 and a tutor for it since about 2003.