Practical Wisdom Workshops
Be silent. Listen. Remember.
Date: 22nd of July 2023
Sat 10:00-11:30am AEST
Presenter:
Donna Wynnemer
Be silent. Listen. Remember.
Feeling overwhelmed by the speed of life, by thoughts, judgements, criticisms in mind? Forgotten who you really are, wondering about your purpose in the cosmos? The wisdom and insights of the spiritual writings of the ancient Egyptian Hermes Trismegisus offer a relevant guide for remembering who you truly are and returning to that Self. The treatises are question-and-answer between master and student, in which can be heard questions that we, today, share. But can we hear the answers?
Be willing to 'Be silent. Listen. Remember.' Let the words speak straight into the being and bring change to the heart, awakening one to the truth, and lifting the soul.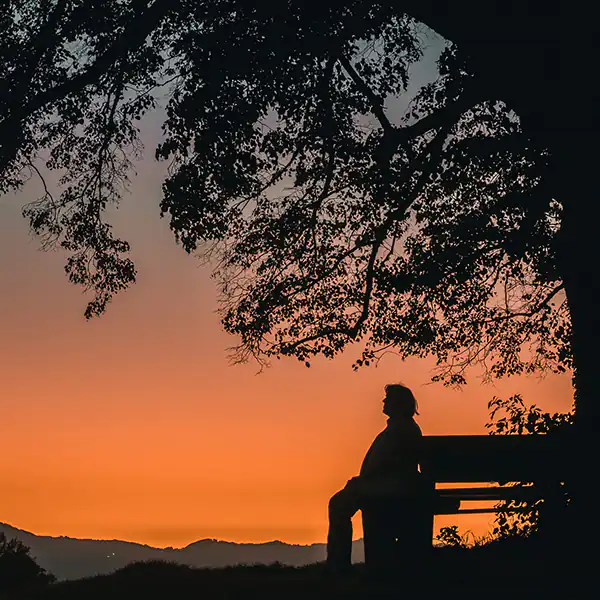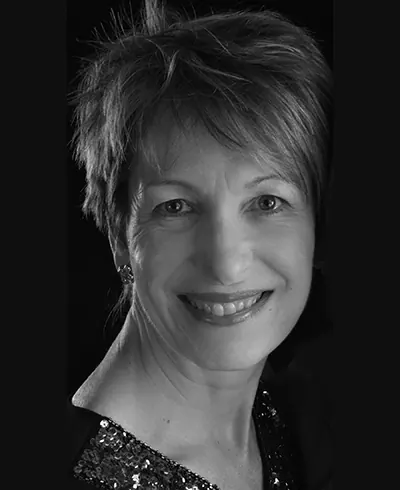 Donna has retired from a career as a fashion buyer for retailers in the US and Australia including Bloomingdale's, Georges, Country Road and others. Her creativity and love of textiles and apparel is manifest in knitting, needlepoint, felting, sewing, and wardrobe consultations for friends. She joyfully discovered the School of Philosophy several decades ago, and quickly joined study groups reading the works of Ficino, Plato, Plotinus and Dionysius, among others. In recent years, she has offered study groups for the Corpus Hermeticum, sharing her passion for the writings of Hermes and its relevance to us now, with the hope that it uplifts others.