Philosophy 'Shorts'
Try these on for size!
Philosophy Begins in Wonder
Melbourne School of Philosophy is delighted to offer an on-line, interactive series of three talks that have been designed for deep thinking people pondering life's bigger questions, or for those who may be interested in Philosophy itself, but have little or no experience with the subject. The course is intended to give a simple 'snapshot' of how philosophy may be made practical. 'Philosophy Begins in Wonder' is being presented for those seeking to enrich daily life, participate in facilitated discussion, gain insight through practice, and enjoy like-minded company.
The course is neither academic nor theoretical, but using both inquiry and a simple contemplative approach, we introduce and consider statements drawn from various philosophical systems reflecting common and universal principles that can be applied today.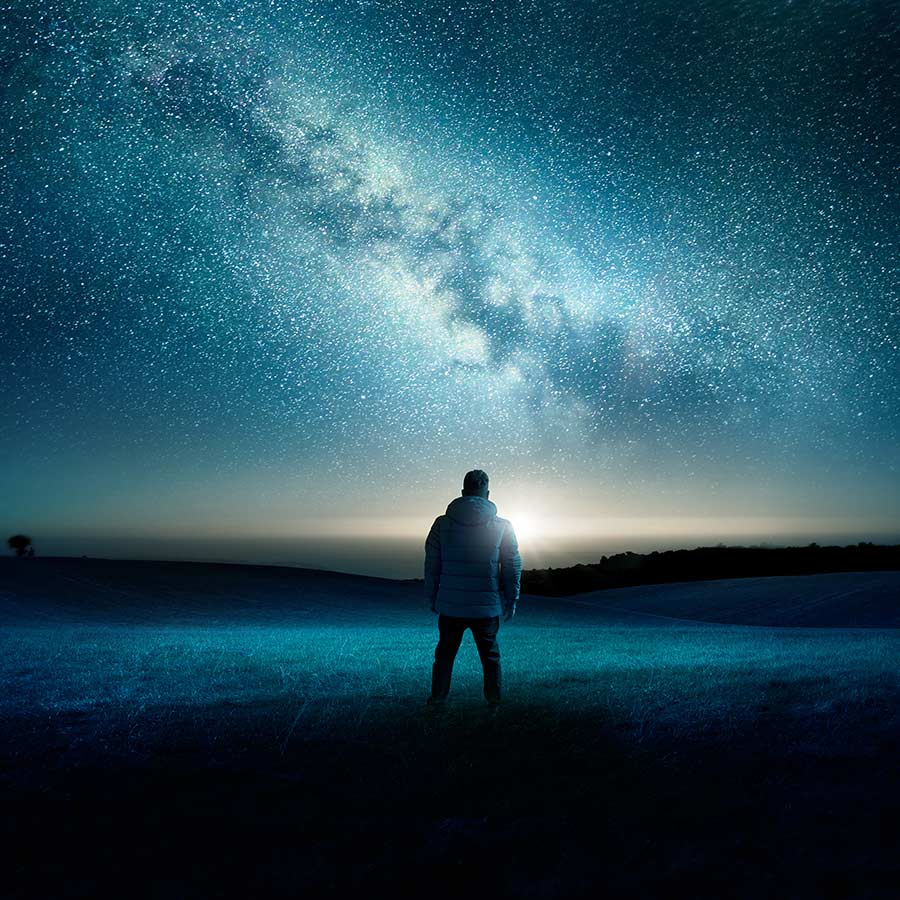 Bouthaina Mayall began working life as a high school biology teacher and is currently based in country Victoria where she is establishing a farm using sustainability and permaculture practices with her family.
Her interest in dance, philosophy and the meaning of movement led her to also train as a dance movement therapist, working with children, adults and special needs as well as conducting movement workshops. As a member of the Melbourne School Philosophy, Bouthaina has participated as a student, tutor and group facilitator.
The Body is the Shadow of the Soul – the science and philosophy of mind-body medicine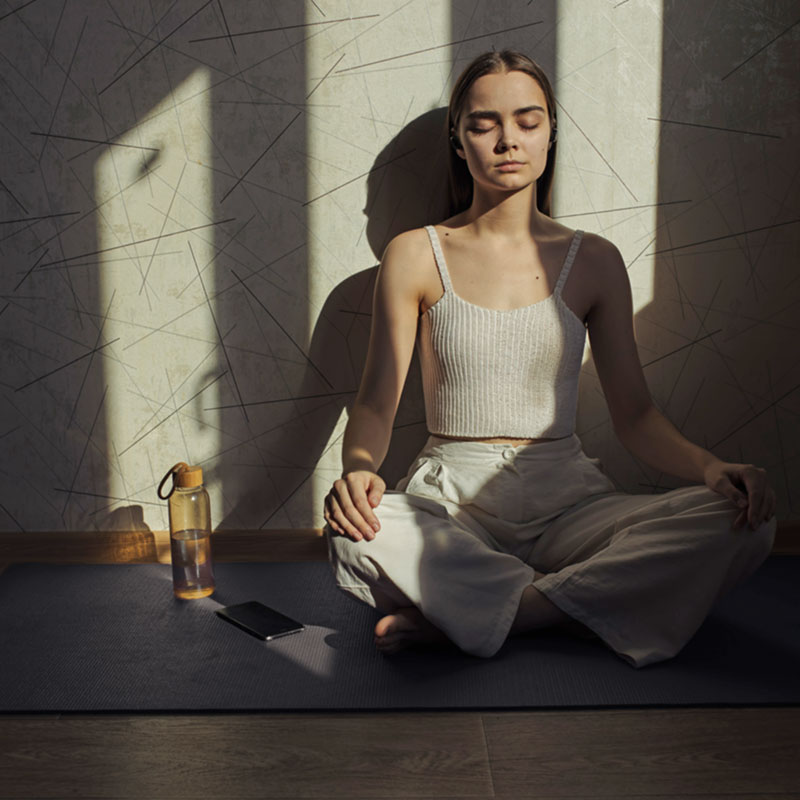 The modern science of mind-body medicine is providing some fascinating but surprising insights into the relationship between consciousness, mind and body. These insights include how the mind can influence not only our physiology and immune system, but even change the way our genes express themselves.
A purely materialist view of science finds such observations hard to accept, let alone explain. But, from a more philosophical and metaphysical perspective such as one would find in the world's great wisdom traditions, such scientific observations make perfect sense. This three week short course will explore the science and philosophy of mind-body medicine and explore how we can apply some of the resulting insights to our lives.