Practical Wisdom Workshops

What is it that keeps the mind healthy?
In Patanjali's Yoga Sutras, he tells us that "the result of contentment is total happiness". An unhappy mind could never be considered to be a healthy one. Drawing inspiration from Patanjali we will consider what keeps the mind happy, healthy, balanced and content, as well as what detracts from this state.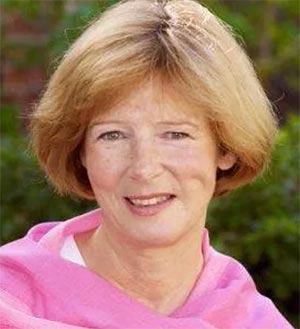 Philippa currently lectures Yoga teacher trainees in Philosophy, Sanskrit and Ayurveda as well as consulting in an Ayurvedic practice. Her interest in practical philosophy began over 40 years ago and this led her to study Sanskrit and later Ayurveda to a professional level. She finds that Patanjali is both highly practical and accessible, that the wisdom found in the Yoga Sutras is most relevant to humanity today.