Practical Wisdom Workshops

How do I make better Choices?
If it's choice, not chance that determines our destiny, what destiny are you choosing? The decisions that we make moment by moment, day by day, are steering a course for our lives. By understanding the choices we make and the basis for those decisions, we can begin to steer a more conscious path for our lives. This workshop will help you to make more conscious choices for your life's path.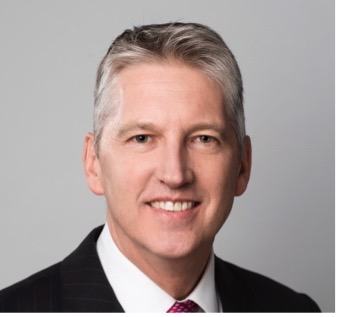 Following 15 years as an engineering manager in the Army, Stephen entered project and business management in the informational technology industry. He now lectures and consults in his own business and with the Australian Institute of Management and Swinburne University in Strategy, Innovation, Leadership and Change. Through his study and application of Practical Philosophy, Stephen has developed a keen interest in what it is that guides the choices that we make in our lives.