A philosopher's take on economics

Date: Thursdays 3, 10, 17 Feb. 2022
Time: The same course is offered at both 7 am and 7 pm (choose which one of these two times you will attend – you can vary your attendance from week to week)
Duration: 1 hour and 15 min
Presenter:
Dr. John Tippett, PhD
Cost: $60 for the 3 sessions
Online via Zoom.
Meeting details will be supplied after registration.
The interaction of human nature with the business of making a living.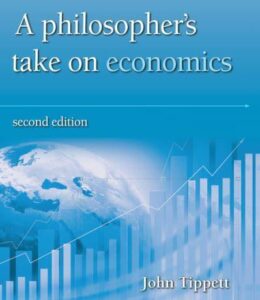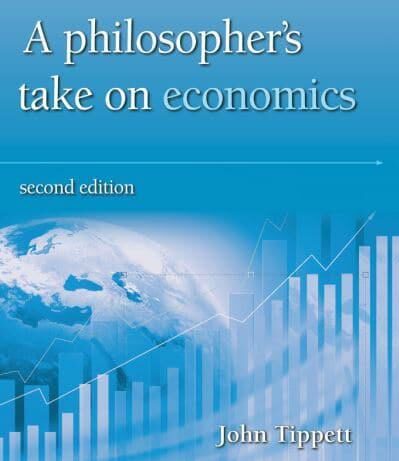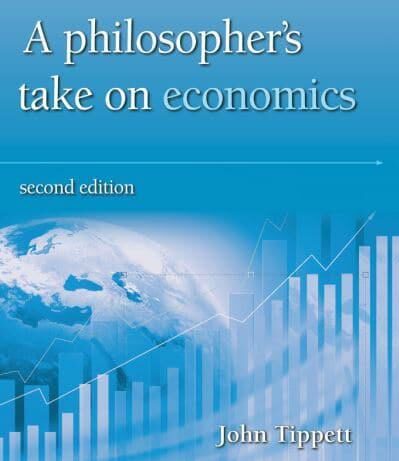 Economics is for human beings – the law of the jungle is for animals. As a human being are you involved in making a living? In order to live, there must be "a living", and our interest is in how this living is made; is it in accordance with human law? What is our attitude toward making a living?
This series of three discussions explores the playing out of human nature as it reveals itself in the business of making a living, and cites real examples from around the world, including;
Marna de Lange and what she did in Africa, what Roger Sworder said about work and what happened when Winston Churchill taxed a bridge.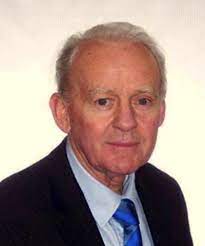 Dr. John Tippett, PhD, has studied philosophy and economics for many years, and is the author of the book, "A philosopher's take on economics".
He has lectured in economics for 30 years, domestically and internationally, in both the university environment and the public arena.