Starts: 1st of October 2021
Friday 7:00-8:15pm AEST
Cost: £10 British Pounds.
AU $20.00 Approximately
Online via Zoom.
Meeting details will be supplied after registration.
Presented by:
Mr. Warwick Brewster
Assisted by:
Christopher Kemp &
Mathew Mafrici

Enrol by 30th September 2021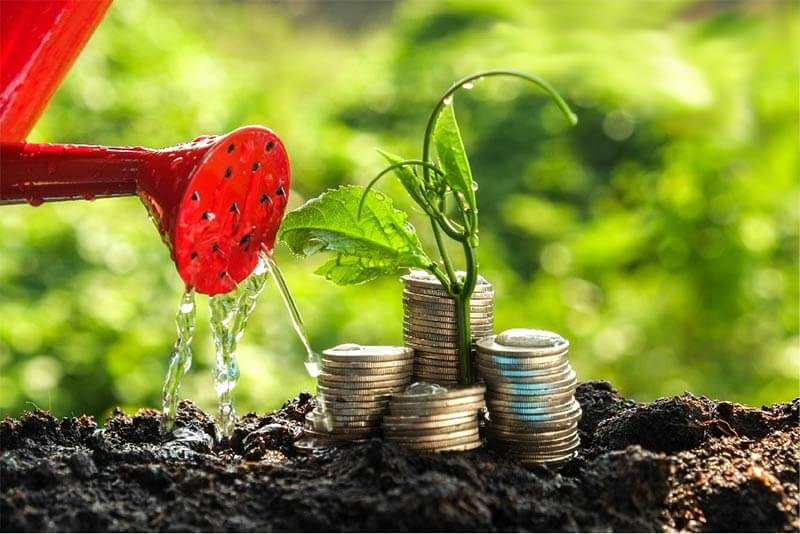 Students of the Melbourne Schools are invited to attend an online 10 week 'Introductory Economics with Justice' course commencing on 1
st
of October 2021 and concluding on 10
th
of December 2021. The course has been recently developed by the School of Philosophy and Economic Science, London.
Can viewing Economics as the study of human relations in society, through a prism of justice, fairness and natural law help us to better understand the world and our place in it?
This course in economics with justice seeks to show how freedom and prosperity are possible for people everywhere, provided we follow natural and elemental laws and aim for fair outcomes in all our economic arrangements. You have the opportunity to join this thought provoking, inter-active and stimulating course as it will be offered for the 10-week period. NB. Class sizes are limited.
Friday evenings 7:00 – 8:15pm AEST starts 1st of October 2021 with Mr. Warwick Brewster facilitating, assisted by Christopher Kemp and Mathew Mafrici
Book Introductory Talk!
Economics with Justice - Introductory Talk
If you are considering attending the next Economics with Justice course (details below) but would like more information before enrolling, you are invited to meet the presenter to discuss the content on Friday 24th September 2021 – 7pm to 8pm (AEST)
Book Introductory Talk!