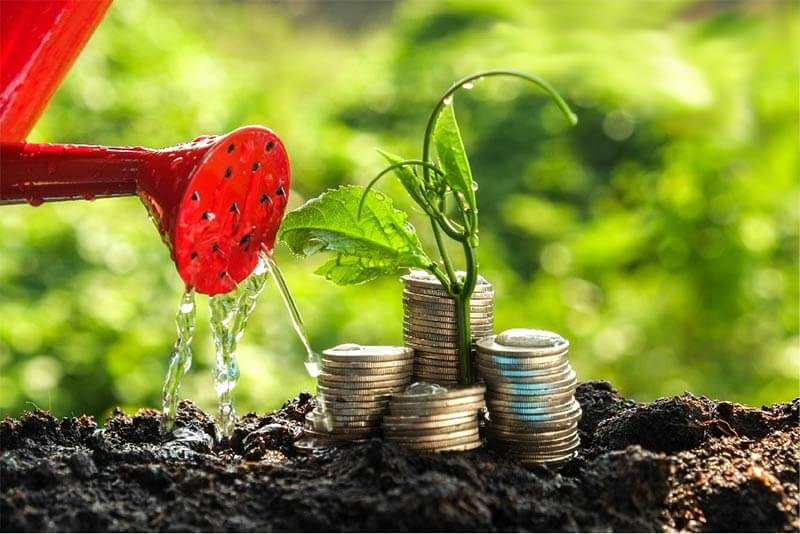 Students of the Melbourne Schools are invited to attend an online 10 week 'Introductory Economics with Justice' course commencing on 21
st
of January 2022 and concluding on 1
st
of April 2022. The course has been recently developed by the School of Philosophy and Economic Science, London.
Can viewing Economics as the study of human relations in society, through a prism of justice, fairness and natural law help us to better understand the world and our place in it?
This course in economics with justice seeks to show how freedom and prosperity are possible for people everywhere, provided we follow natural and elemental laws and aim for fair outcomes in all our economic arrangements. You have the opportunity to join this thought provoking, inter-active and stimulating course as it will be offered for the 10-week period. NB. Class sizes are limited.
Friday evenings 7:00 – 8:15pm AEST starts 21st of January 2022, presented by Christopher Kemp and Mathew Mafrici. Enquires to Mr. Warwick Brewster – Mob. 0419 999 238