About Us

The Melbourne School of Philosophy was founded in 1977 by Mr. John Jepsen at the time a 32 year-old IBM executive who came to Melbourne from Sydney with the advise – "Just stick to the truth". An advert was placed in 'The Age' newspaper and as a result 150 people attended, some of those attendees are still involved in the school to this day. The first Victorian practical philosophy course was held at the Scots Church Hall on the 2nd of February and proved such a hit with Melbournians that the School continued to expand premises eventually finding a home at Willard house and then for many years on the top floor of Latham House on bustling Swanston street.
The School of Philosophy now has branches in Melbourne (city), Hawthorn, Croydon, Yarraville, Geelong, Ballarat and Castlemaine.
The Melbourne School of Philosophy is part of an international association of organisations, each of which are legally independent but which all have their origin in the London School of Economic Science and share a common interest and bond through the same philosophical teaching.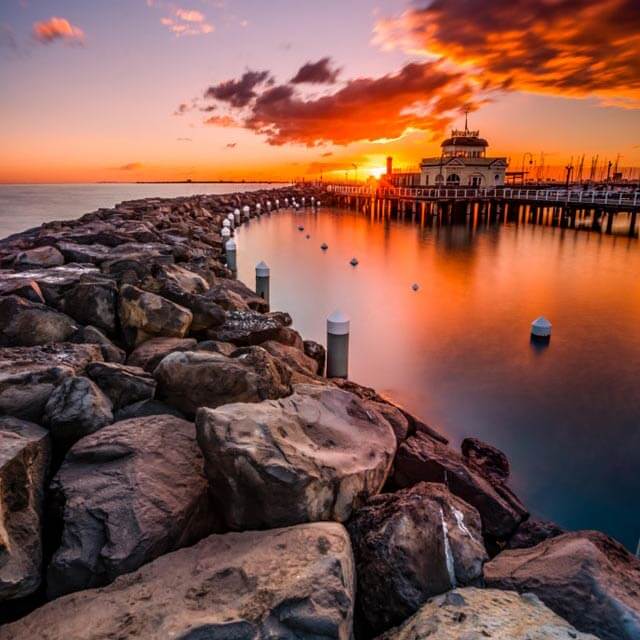 We are a not-for-profit, volunteer organisation and except for a small administrative staff all work and tuition in the School is undertaken on an unpaid voluntary basis. The School was established on the premise that truth and justice exist; that they can be discovered; and that, having been discovered, they can be practiced and taught. This approach led naturally to the study of philosophy (the love of wisdom) and it is mainly to make Philosophy courses available more widely that the many branches of the School have appeared around Victoria and the globe. The School's approach to the study of philosophy has been practical from the beginning, and has proceeded on the principles that what is learnt is for the benefit of others, and that the teacher never ceases being a student.
A major influence in the development of the School's Philosophy courses came in the 1960s, when the School's founder, Leon Maclaren, made contact with a leading figure of the Vedantic tradition in India, Sri Shantananda Saraswati, from whom it received invaluable guidance in the study and practice of philosophy for over forty years. The School continues to receive guidance from his successor, Sri Vasudevananda Sarasvati.
A recent initiative has been Distance Learning programs, making the School's courses available online.